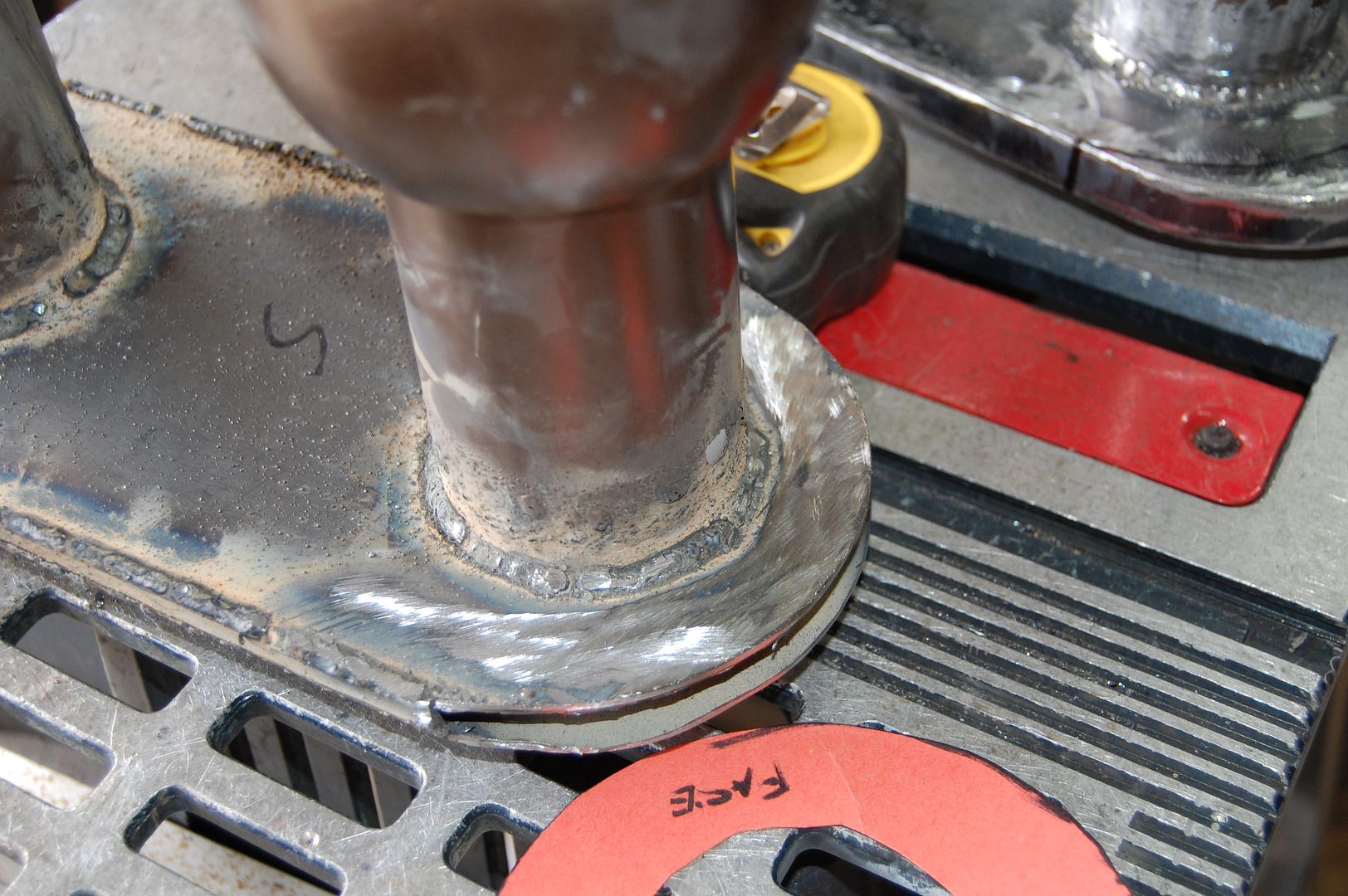 After yesterday's first attempt on my exhaust tips I decided I would correct the inaccuracies. I knew that they would just bug me every time I looked at them even though no one else would ever notice.  Of course I first cleared my head by spending the morning at the skatepark again :)
So I started by trimming the curved end to be more like the ones on the actual car.  It's a shame to see all that welding and finish work go to waste, but my peace of mind is worth more and they actually turned out great!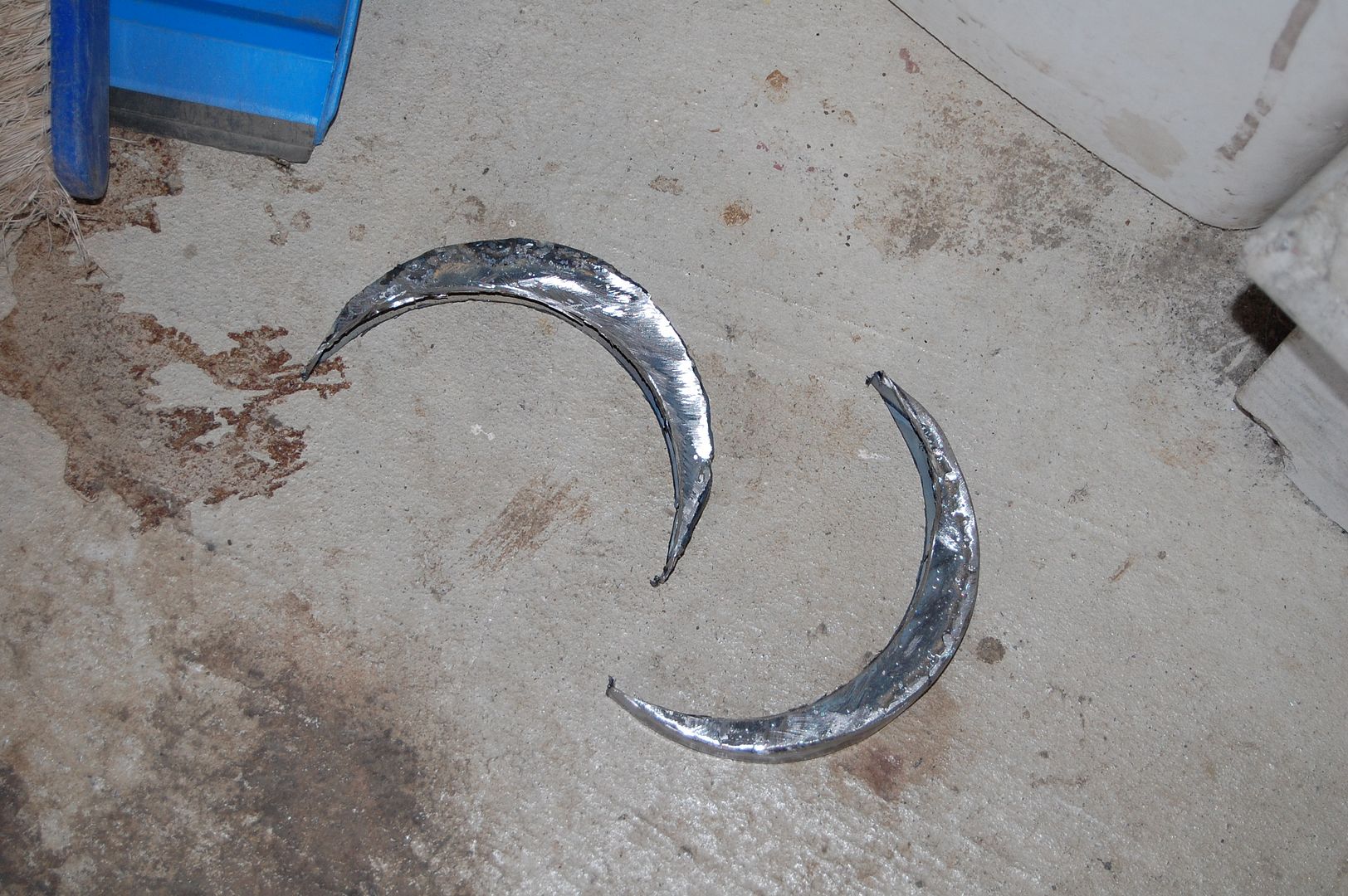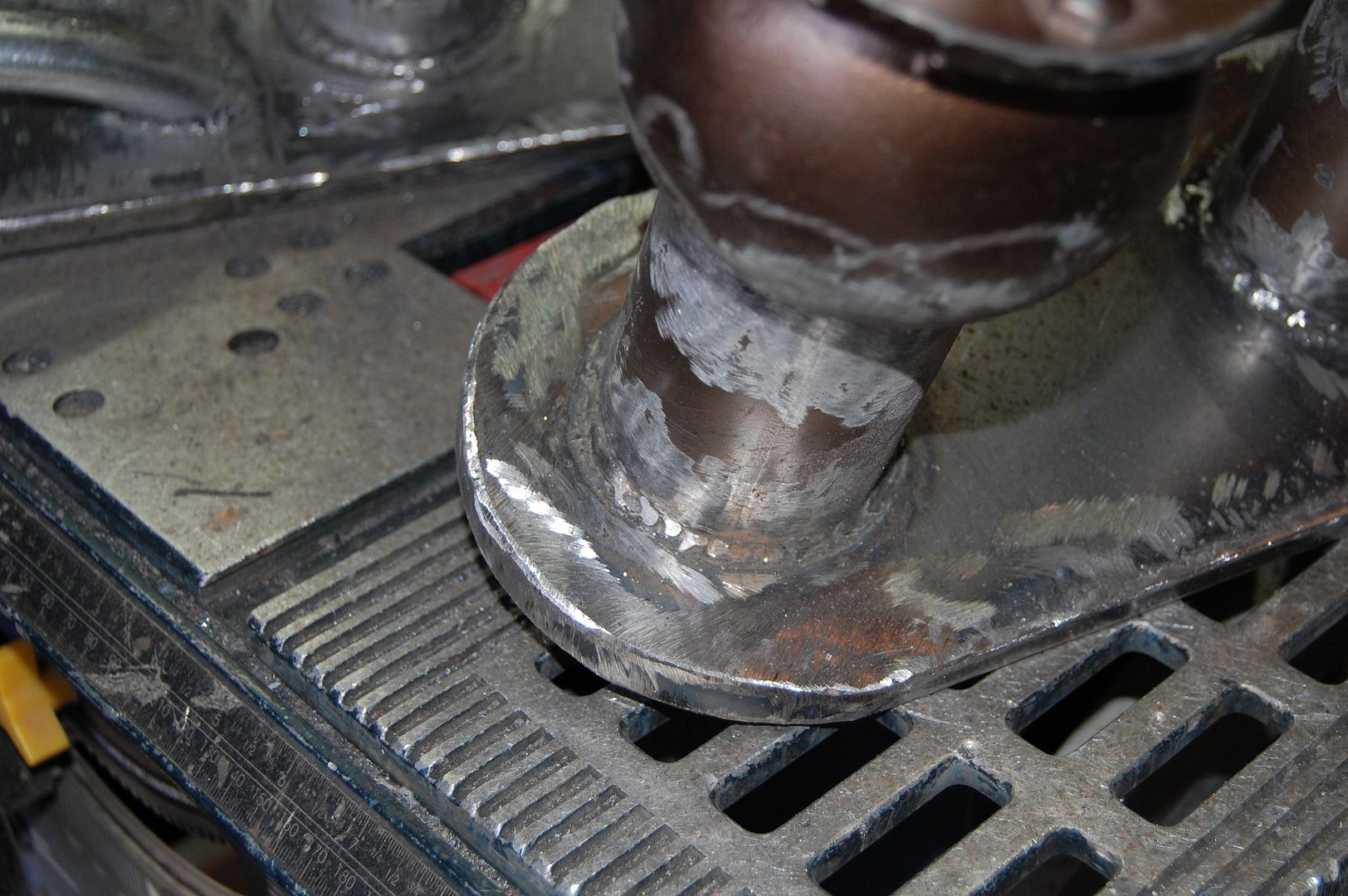 Next was lengthening the mounting plate so that I could weld on those curvy tube thingy's. I ended up finding the tubes in the electrical section of the hardware store and then cut them to fit the angle that I wanted.